A new site layout for the future!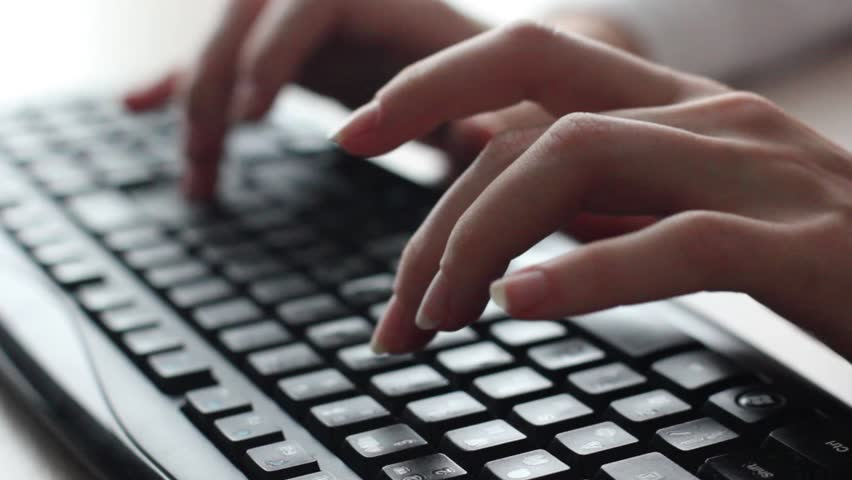 Our new website layout is built for growth and easy use.
Here are some quick tips to help you get around the new layout:
For general information about NADAC, check out the "About" menu.
For information about preparing to participate and actually participating in NADAC agility (including everything VT related), you should find what you need under "Train & Play"
For information related to what happens AFTER your runs or to look up information about you and your dog, you will need to access the "Data Center"
And to handle administrative tasks relating to being a NADAC Associate, please refer to the "Associates" menu on the top right.
You may communicate with the NADAC office and others within NADAC through the "Connect" menu, including Contact by email, the anonymous Feedback Form, and the NADAC Forum.
There are also quick links in the footer of every page.
We hope you enjoy the fresh NADAC.com and look forward to reading your feedback!
---