NADAC Championships
Participate in a GLOBAL event!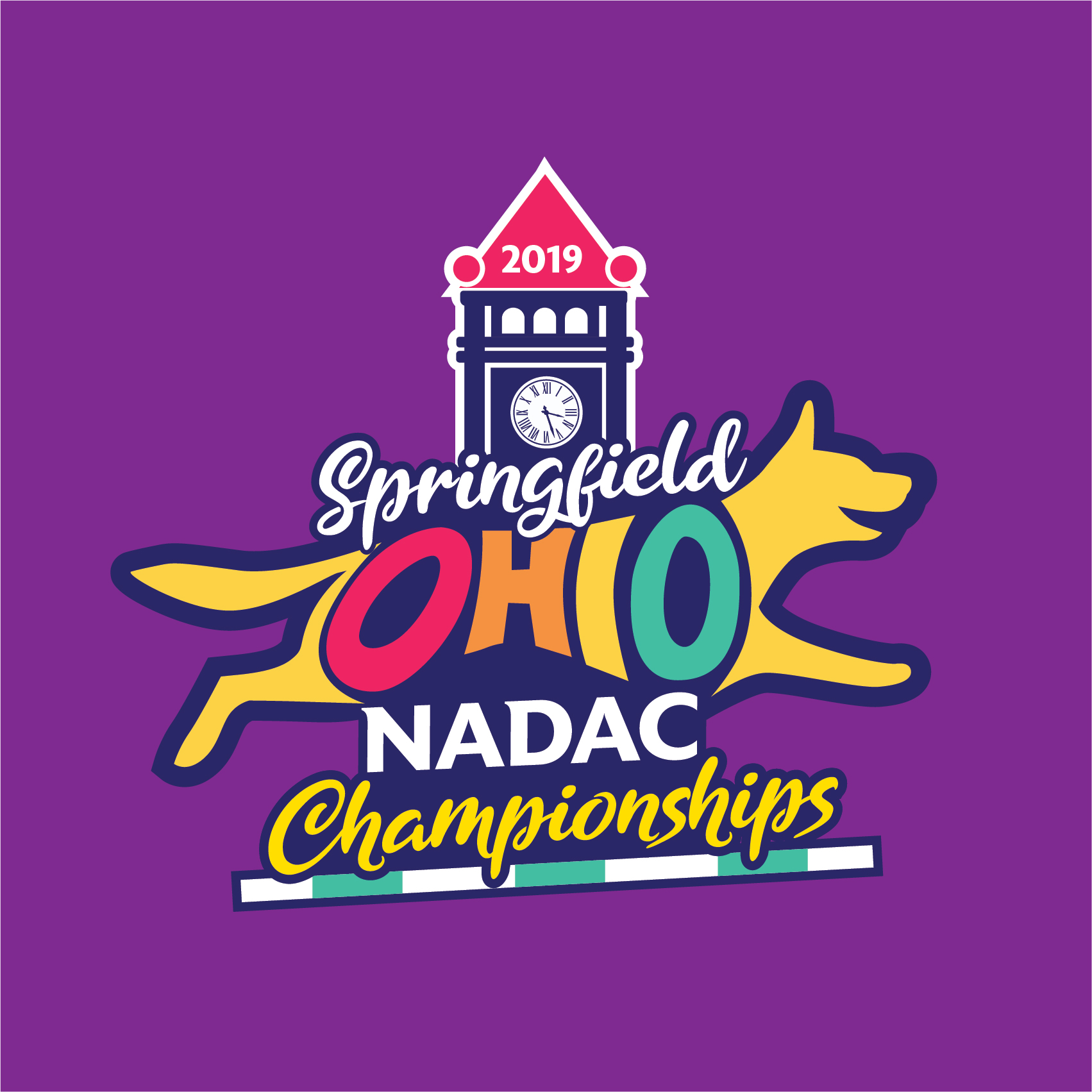 The 2019 NADAC Championships
October 10 – 13 In Springfield, Ohio
Location: Champions Center
4122 Laybourne Rd, Springfield, OH 45505
(Pre-Trial October 8th & 9th)
Entry and Reservation links
Refund info:
All refund requests before August 15th will receive 100% back.
Between August 16th and September 15th you will receive 50%.
After September 16th there will be no refunds given.
Any amount not refunded can be used at any future NADAC Hosted Events
Accommodations
Keep an eye on the NADAC Forum for additional information about on-site RV Parking
For more information on hotels in the area click here
Future Championships Info
2020 Information
Location: Gillette, Wyoming
Pre Trial Dates: September 22-23
Main Event Dates: September 24-27