Welcome to NADAC
The North American Dog Agility Council (NADAC) is a dog agility venue with the main goal of giving every competitor what they desire to achieve from this sport that so many of us spend our weekends competing in.  Whether you enjoy being highly competitive, or just come to trials to meet with your friends and relax. We are striving to give you the absolute best experience from both sides of the page.
In the coming years we plan on releasing a multitude of programs allowing each person to focus on what gives them the most enjoyable experience with the time they spend with us. So stay tuned and happy trialing!
The Latest News from NADAC: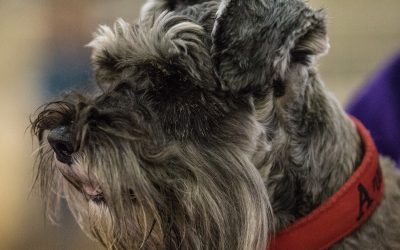 https://youtu.be/X7qH6F_V7g4 Highlights from Video:June 2019:Tugging allowed at all levelsToys allowed at Intro and Novice for training runs onlyVarying run limits dependent on number of total rounds offeredMandatory refund for BISAuxiliary judges to help...
read more
Join the Conversation
The NADAC Forum is the best place to ask questions, discuss ideas, and get to know other agility enthusiasts who play our sport!